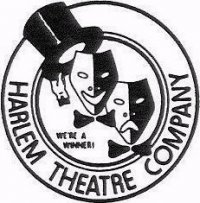 The Harlem Theatre Company of Chicago will be holding auditions for upcoming productions of Zooman and the Sign at ETA Creative Arts Foundations located at 7558 S. South Chicago Ave. on Aug 23rd and 24th from 6-9PM on both days.
African American actors between the ages of 15-60 are needed.
For further information contact Reggie Glover at 773.886.0124.