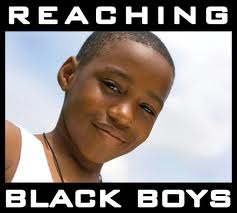 I had the pleasure of interviewing Larry Phillips, M.A., LCPC. He is the facilitator of the African American Initiative at Metropolitan Family Services (MFS).  This program serves African American males ages 10 – 17 and their families in the Roseland community, one of the most distressed communities in Chicago. Mr. Phillips gives a background on the organization and how the community can help the program and the participants. Listen to what he has to say now.
[mp3player width=177 height=281 config=fmp_jw_widget_config.xml file=http://www.goshorty.net/wp-content/uploads/2011/10/African-American-Initiative.mp3]
Have you and your child participated in the African American Initiative? What was your experience?
Shorty: Your Chicago South Side Resource is partnering with We Are Not Alone -No Estamos Solos "to tell stories about the everyday heroes, the well-known community groups and all organizations, whether large or small, who are doing their best to deal with the violence and the problems that nurture it." Visit Chicago is the World to learn more about the program and how you can contribute.
Image: oaklandseen