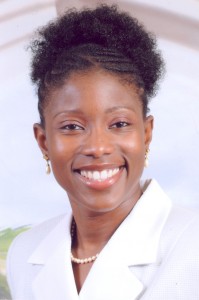 Marcie Hill ~aka~ Shorty: Your Chicago South Side Resource is available to educate your youth groups on how to be better communicators, thinkers and techies through interactive and engaging presentations and workshops. Call (877) 570-5228 or complete the contact form to book Marcie today!
Presentations
How to Be Your Own Boss
Make Money from Your Cell Phone
People Buy You: What Are You Selling?
Dare to Dream…And Be Ready to Work
Trainings
Presentation is Everything – Writing, Speaking and Personal Presentation
How to Hold Effective Social Media Conversations
Media Literacy and Mobile Journalism
Tell Your Story Using Words, Images and Sounds
What are other needs young people have today?