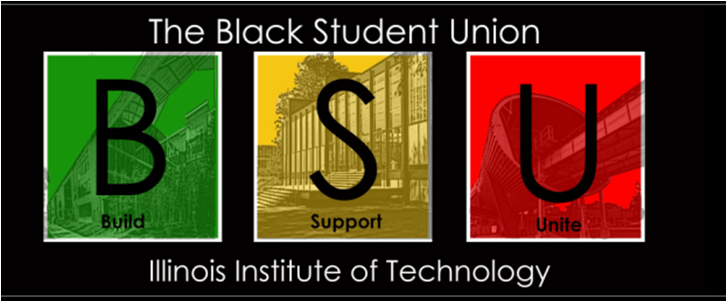 I am partnering with the Black Student Union at Illinois Institute of Technology to register students to vote. Voter registration is not only open to students. If you are 18 years or older or will be 18 years old by November6, 2012, stop through and sign up at 3241 S. State Street. I'll be there from 12 p.m. to 2 p.m. on Tuesday, September 11th and Wednesday, September 12th.
You will need two forms of identification, one of which must include his or her current residence address.
Illinois Driver's license
Social security card
Utility bill/ rent receipt
Employee or student identification card
Credit card
Civic, union or professional association membership card
Birth certificate
Public assistance identification card
Library card
Mail
If you can't make it, be sure to spread the word.