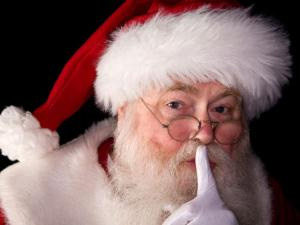 The staff at  Supportive Services Development Corporation (SSDC) is looking for "Secret Santas" to help families have some semblance of Christmas spirit and the joy of presents for their children. They do have a wishlist so you need to contact Terrance Leftridge, the Program Manager, at 773-550-0313 for more information.
The items are needed by December 8th so they can be distributed by December 15th.  Any items purchased are tax deductible as SSDC is a 501(3)(c) not for profit organization.
Won't you consider blessing a family this holiday season? Thanks in advance for your consideration.
Image: techandscience.com