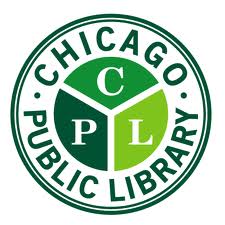 Looking for fun ways to keep your mind warmed up over the winter break? It's easy as Read, Learn, Discover, Create!
Kids and teens ages 3-18 are invited to participate in the Winter Learning Program between December 17, 2012 and January 7, 2013. Start by printing the log, or pick one up at your neighborhood library. Then complete at least one activity from each of the four categories below, either using the listed recommendations or ones you discover on your own. Each participant who completes a log and returns it to their neighborhood library by January 14, 2013, will receive a free book and be entered into a raffle to win a Kindle Fire.
Download and print the Winter Learning Program Log, then …
Read
Read for 20 minutes a day for 5 days.
Learn
Do 1 activity or experiment:
Discover
Find out 1 new fact about winter:
Create
Write 1 story or design 1 piece of art inspired by snow:
For more information, visit Chicago Public Library.