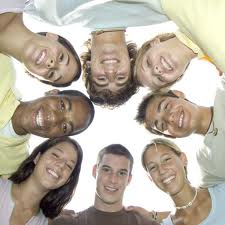 The Illinois Conservation Corps is a six-month employment opportunity for people between the ages of 18-25. Participants will work on public lands owned or leased by the IDNR. Young adult workers must be currently unemployed and are eligible to work for up to six months.  Applicants are accepted on a rolling basis.
Workers in this program assist State Park staff to maintain buildings and grounds, pick up litter, mow, cut weeds, remove brush, patch concrete and asphalt road surfaces, issue camping permits and register state park campers. Additionally, they may assist with security and fire patrol, trail building, tool/equipment maintenance, painting and repair. They may also assist in the care and propagation of birds, clean bird pens, transport game to laying houses or breeding areas at
DNR's three game farms. Workers may also operate hunter check stations and perform the duties associated with the maintenance of buildings and grounds as identified above.

Access the application now.