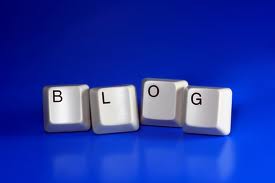 Are you a small business, community organization, cultural center, church, community newspaper or educational institution wanting to expand your reach? Have you considered a blog but don't quite understand how it works?
Well, you're in luck.
Marcie Hill ~aka~ Shorty: Your Chicago South Side Resource will be holding a Blogging Q & A session on Tuesday, January 31, 2012. The event will be held from 6 p.m. to 7 p.m.  at Woodson Library at the corner of 95th & Halsted.
See you there!!
Image: soulati