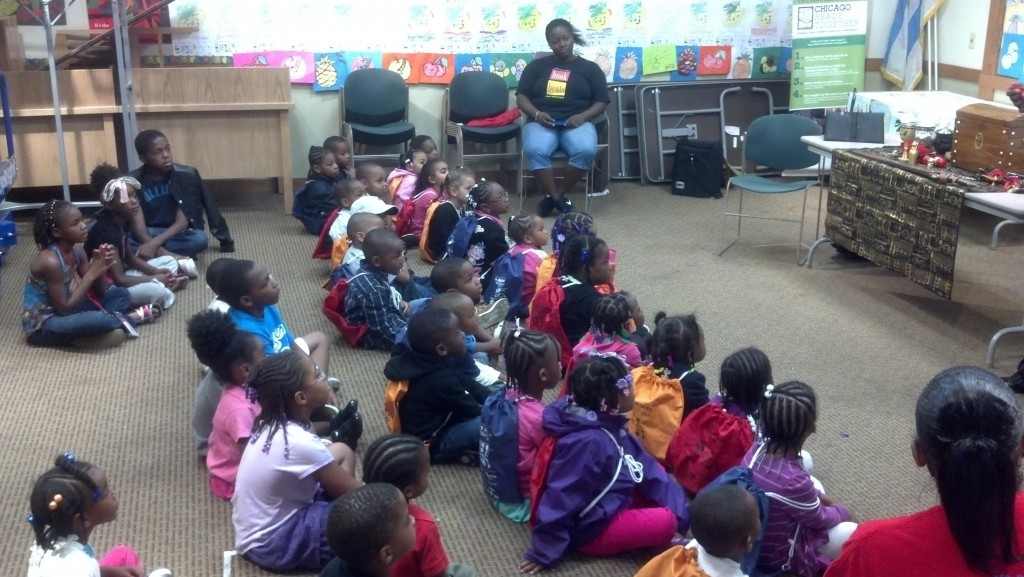 Brainerd Library will be celebrating the young people who participated in the following programs on Tuesday, June 18, 2013.
To Be Young, Gifted, & Black: A Series of Creativity! 
I can Read! Are You a Bookworm? Reading Books by Black Authors! 
Reading, Learning, & Discovering: Afterschool Programs
The celebration will be held from 6:00 p.m. to 7:30 p.m. at 1350 W. 89th Street. 
Family members, principals, assistant principals, teachers, friends and community supporters are welcome! 
Also, I will be one of the speakers for the event so come out and show your love for the youngsters and me.