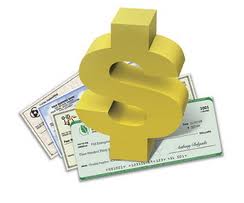 Well, check out the the 2012 Payroll Database produced by the Better Government Association, a watchdog organization that investigates and highlights corrupt practices and other mishaps with elected officials, high-ranking staff members and every day folk. From what I can tell, the reporting is pretty objective and the stories are very eye-opening.
Anyway, you can find the following units of government in this year's database:
City of Chicago
Cook County
State of Illinois
Chicago Public Schools
Chicago Transit Authority
Chicago Park District
Chicago Housing Authority
City Colleges of Chicago
Visit the BGA and check out the 2012 Payroll Database. Did you see anybody you know?
Image: bsd.k12.ca