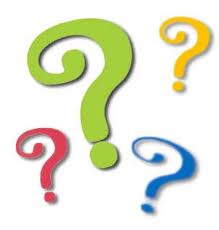 To get your events and resources posted on Shorty, send a flyer in PDF, JPG or PNG to msmarcie@marciewrites.com along with a summary and details of the event (see this example). If your submission is not in these formats, it will not be posted.
Please do not send press releases or links to sites.
Your information will be posted 7 to 10 days.
Check out Shorty Media Kit to learn about Shorty's reach.
Starting 2015

Starting January 2015, you will have to pay to advertise on Shorty
Events will be $30 per month to post on the event calendar
Ads will start at $25 per month
Sponsored posts and reviews will start at $50 for up to 24 hours of viewing
Check out Shorty Media Kit to learn more about services and partnership opportunities.
Image: www.cruise.co.uk